My sixth book, Mr Valentine, is soon to be released!
But first, drum roll, please!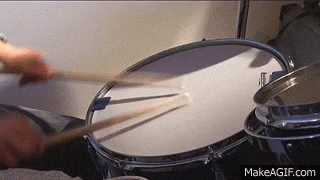 Description:
Skyler Crewe is an escort, in the literal sense; her job is to act as someone's friend, girlfriend, or wife, with no requirement of sexual activity.
But everything's about to change when Sky meets her newest client…
Mr Valentine is a self-made billionaire; he made his fortune by creating security software before founding his technology company.
He's been following Sky for months, wanting to meet her.
But, Sky has a dark past and secrets she desperately wants to keep out of the limelight that comes with dating, Enzo Valentine.
Can he convince her to stay?
Will he want her to stay when he finds out about her history?
Well, what's it going to be Mr Valentine?
Are you excited? I know I am!
Mr Valentine is going to be available for purchase on Friday 12th January 2018!
Now, for the giveaway – to win a free, print copy of Mr Valentine answer the following question:
How old was I when I wrote my first book?
1. 8
2. 12
3. 16
Entrants must be 18 and over, and living within the UK, EU, or USA.
If you want to win, make sure to add your contact details to your email – including social media links and email address – if chosen as the winner, you must be able to provide your full name and home address in order for the book to be delivered to you.
Deadline for the competition is 11:59pm (GMT), Thursday 11th January 2018.
The winner will be announced the following day, Friday 12th January 2018 – the day of release!